Shaolin Soccer 2
During 1998 World Cup France Won for the first time in their history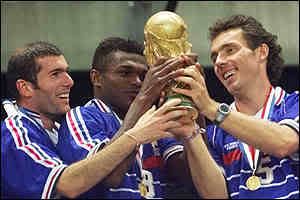 During 2002 They suffer total defeat. They were even in the first match and was the first team to lose.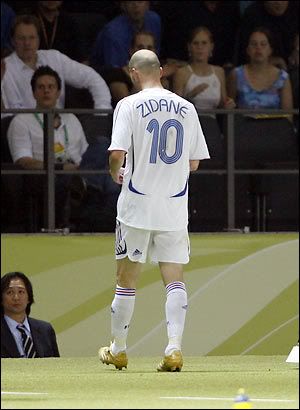 The Captain of France, Zidane, Sworn revenge and set out on a journey to improve himself. Many months later he came across a powerful master...
Ball, is not like this kick wan....
After gone through difficult training, The captain came back. In 2006 France even beat previous Champion Brazil and went straight to the Final against Italy.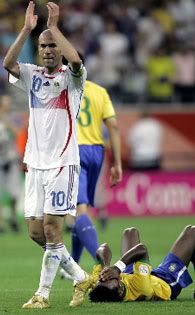 The final battle was tough, Zidane had no choice but to unleash all he has learn during his training.
Of course you can Guess what happens later....
And he can only wonder what he did wrong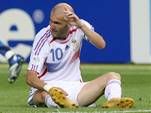 Viva La France!~